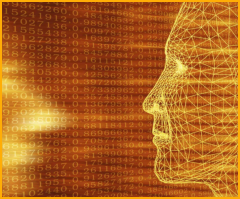 Server Virtualisation: Overview
The Problem
Your number of servers is increasing as the curriculum requirements put more demand on what they need to achieve. In addition, you need to refresh your server hardware and get the most out of each piece. You want cost-effective file serving. You want consistency, reliability and performance. You need ease of use and management.
To fully safeguard against most hardware failure scenarios would cost more money than most schools will have budget for: How does a school overcome the sudden loss of an important server during the exam season?
What is your school's disaster recovery plan and could it be actioned within minutes instead of hours or, even, days?
Do you have a "server per function" within school?
Would a server problem impact on multiple critical services across your school?
How are you managing your servers and at what cost?
The Solution
Even though increasingly fashionable, the virtualisation of your servers is not an ICT gimmick. It is an affordable and flexible way to manage your servers to best suit the curriculum demands. You have the ability to have High Availability (HA) so, should a server fail, it will transfer automatically to another piece of hardware.
In addition, a typical non-virtualised server would be running at under 20% of its capacity so you could fit four virtualised servers on that one server instead of having to manage four separate pieces of server hardware. This means your school can keep operating even when servers fail with no noticeable drop in classroom performance.
Can you do that now?