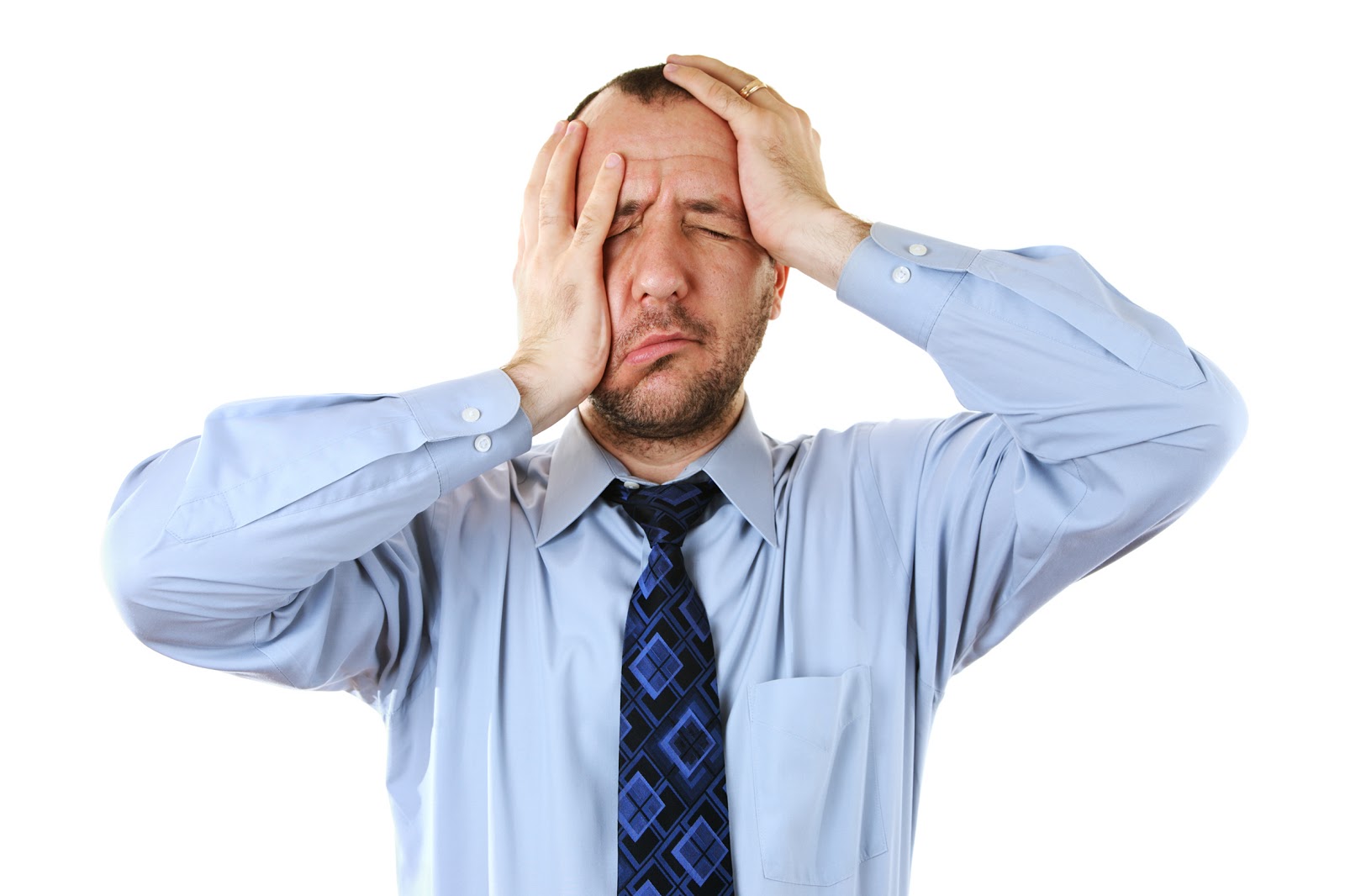 New Challenges
Trying to find the right technician can be a very painful process:
Are their references any good?
Do they understand how our organisation works?
Can they work with our staff?
How do we manage the CPD of our technicians?
Do we trust their recommendations and suggestions?
Do they have any criminal records?
What if we do not want them to work full-time?
How do we attract the right technician?
How do we do interview to ensure we get the right person?
Precedence Technician Services
We offer flexible on-site technician services that can either be full-time or less frequent to ensure you have the right support cover and service for your school/company and budget.
The benefits of our service are: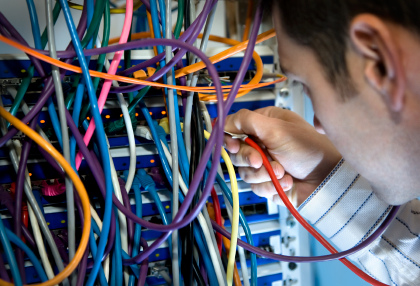 Technicians have cleared DBS and references
They are professional, friendly and accountable
Technicians have received training prior to being on-site
New staff are shadowed and monitored
They have hotline access to our Support Team for more expertise and experience
Their skills are enhanced with on-going professional qualifications
We provide sickness and holiday cover, where applicable
We do regular on-site reviews with customers and technicians
Technicians are regularly trained as new technologies are available
They are experienced, with knowledge of common software and hardware (SIMS, cashless catering, whiteboards, projectors, curriculum titles, etc.)
A variety of different levels of technical services are available, from junior technicians through to senior developers. They are described in detail here.
Customer comments
"When we lost our previous technician, we were anxious about appointing a suitable replacement as none of the SLT are technical. To mitigate the risk, we used Precedence Technician Services. Not only did they provide an on-site technician that was DBS-checked and had experience with schools, but they were able to be flexible with the numbers of days we needed.
We'd had a gap between technicians so the Precedence Technician had a lot to do when they started, a back-log that needed five days a week. Now it is all a bit quieter, we were able to drop to four days a week and later we hope to drop to three days a week. We are able to do this because Precedence use our technician in other schools which helps us to manage our costs, but we also benefit from the experience of the technician being at other schools."
Karen Salmons, Roding Valley High School