Jump to: Precedence support continuity | Home working | Remote teaching | New customers
Precedence support continuity
In case of self-isolation or enforced office closure, we would like to reassure customers that support from Precedence will continue as usual.
Our usual support hours of 08:00-17:30 will not alter.
Phone calls will continue to be answered, but there may be a smaller number of staff connected to the phone system, so calls could take longer to be answered.
As ever, we prefer support queries to be sent by email and we will deal with these as quickly as usual.
It is very important you email support@precedence.co.uk, not specific members of staff. Similarly, do not dial specific phone extensions.
No on-site visits will be possible unless in an emergency and, even then, only if any required travel permits and access can be arranged.
Some of our staff already work remotely either permanently or periodically and it is a testament to our long-established commitment to remote access and systems administration that our customers are not aware of this.
Supporting customers for increased home working
The majority of our customers have embraced virtual desktop technology for use within their offices or school. Systems have been generally specified to support the normal day-to-day workload placed upon them. For example, if a school has 200 thin-client terminals, then the backend systems can provide excellent performance for at least this amount of sessions. However, for many customers, it is understood that under normal circumstances, most access is from the internal network and there are fast links between the servers and the workstations to give the best performance. For remote access however, all data will travel through a Citrix Gateway device to the Internet and this Gateway device will be limited to a certain amount of bandwidth by its licence. This bandwidth limit will probably not be high enough for a sharp increase in the amount of remote working.
For example, the standard Citrix Gateway licences will give you 50Mbps of throughput; as data is going through the device, this equates to 25Mbps in from the network and 25Mbps out to the Internet. Depending on what users are doing within their desktop sessions (e.g. video, audio, local file access), the amount of bandwidth per session can vary widely. Throughput of around 2Mbps per session would not be unreasonable, therefore performance may be degraded once more than 10 sessions are active.
Licence throughput options are:
5Mbps (Express)
50Mbps (Gateway)
200Mbps (ADC Standard)
1000Mbps (ADC Standard)
+ higher up to 200Gbps
Under normal circumstances, an annual or permanent licence upgrade would be required which may incur an increased annual maintenance costs. As it is expected that the requirement for increased remote working is only temporary, this is not very flexible. Precedence Technologies is a member of the Citrix Service Provider scheme so we are able to supply licences on a month-by-month basis. This means that you can increase your bandwidth throughput for as long as you need it with no capital investment or committing yourself to future costs. The ADC Standard versions do include extra useful features (such as service monitoring and load-balancing), but as long as these features are not used, then it is easy to revert to the original licenced version.
As remote access will become more mission-critical, you may also want to consider a high-availability pair instead of a single device. This can be provided for free with month-by-month licences; there will just be a small install cost.
If you need more licences for Citrix Virtual Apps and Desktops (CVAD - formerly known as XenDesktop), we can arrange for discounted licences on an annual basis.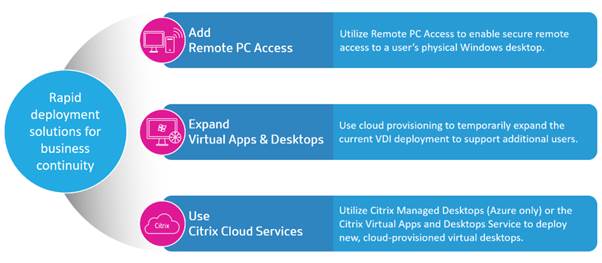 Customers with NetManagers can use FileSurfer to give easy remote access to files including home areas and shared resources.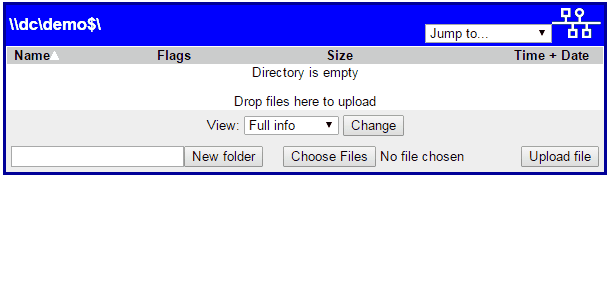 Facilitating remote teaching
Moodle
Moodle, the well-known learning platform, can be installed in minutes on NetManager and quickly integrated with all your user accounts. We can also offer hosted Moodle services in our datacentres which can linked back to your network to give you the fastest performance without losing integration.
Virtual classrooms with ABTutor
Precedence is a close technical partner of ABTutor which has a long list of features that can be used for remote teaching in conjunction with virtual desktops described above. Pupils and staff will have a completely familiar desktop with access to all the usual apps and files. As well as its classroom management features, ABTutor has tools that are specifically useful for remote teaching:
Communication:
One-to-one and one-to-many text chat
One-to-one and one-to-many audio chat
Peer to peer collaboration - many-to-many text chat with tutor supervision
Broadcast text and audio messages
Secure central log of all chats
Traffic lights for rapid feedback
Demo and Share:
Broadcast tutor screen to students with audio
Show static, locked, screen to students
Show a student's screen to others with audio
Select screen area to broadcast
Add and remove students to demo and exhibit
Switch between student demos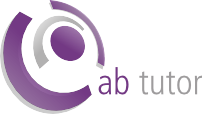 ABTutor is licenced per active management console (i.e. per teaching session) and can be purchased either perpetually or on an annual basis.
New customers
If you have a more traditional fat-client PC network without any virtual desktop access, Precedence can provide full, secure and efficient remote access to your users' workstations from any device (even just an HTML5 web-browser) with minimal on-site changes required. There is full support for audio, video and multimedia as well as access to webcams, storage, printers and USB devices on your local computer (i.e. the one you are using for remote access).
If you need to provide access to a wider set of users, virtual workstations and desktops can be created in a public cloud such as Precedence's own managed systems in multiple datacentres in the UK.
Again, such capabilities can be licenced on a month-by-month basis allowing your usage to be increased as required.